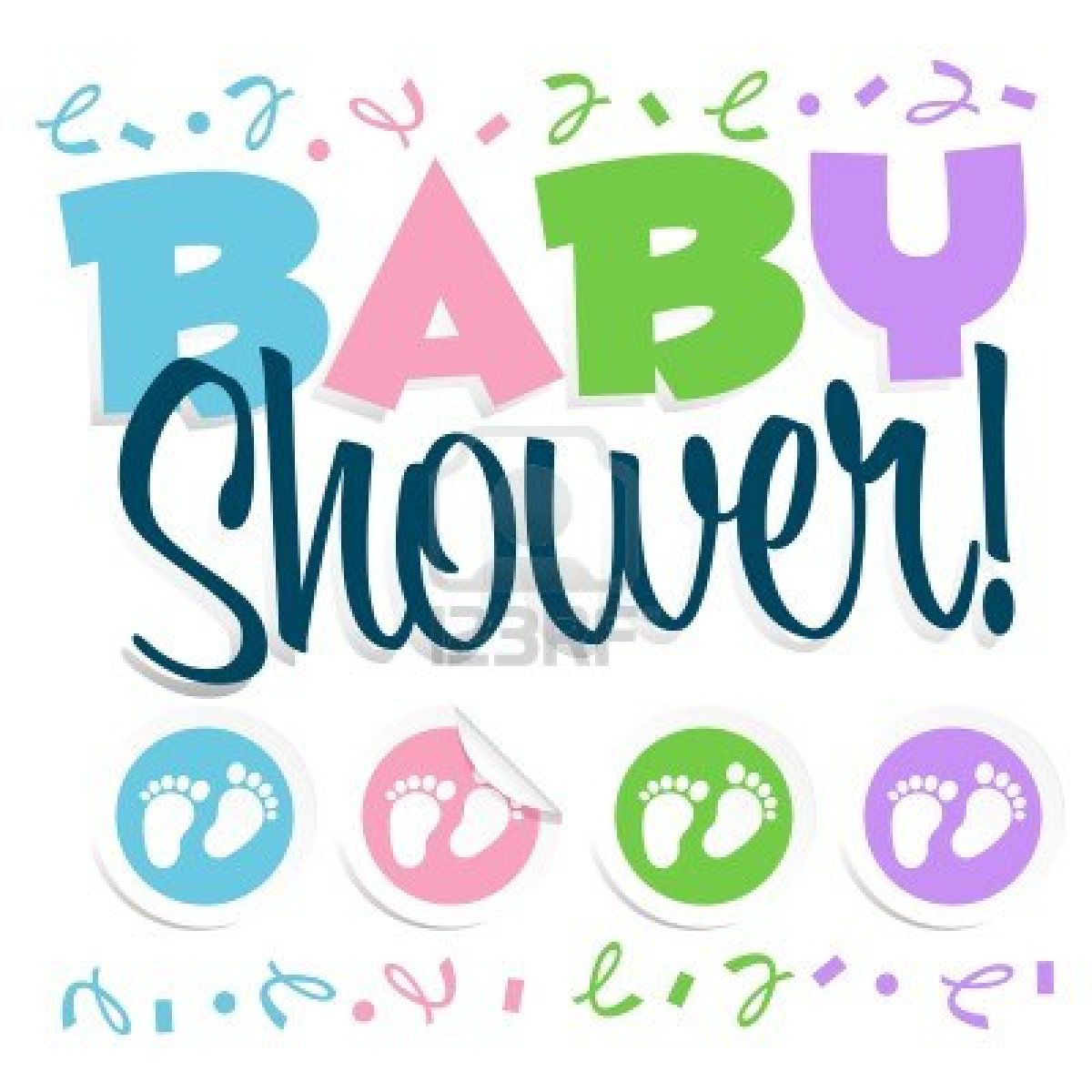 I got into the diaper cake business after hosting my first baby shower.
I really wanted to have a diaper cake as the centerpiece for the table, but it would not fit in the budget, so I made my own. It was a HIT! I started making them for family members as baby shower gifts and people fell in love! After a few orders from friends, and more satisfied customers, I decided to take my business to the masses. Creating diaper cakes gave me even more inspiration to expand our product line to include other practical baby gifts that resembled food items and that's when I decided to open my shop.
Our diaper cakes and other faux treats, are affordable and designed with baby in mind. They are created from scratch and are original, unique gifts to give. Not only are they a great gift, but they can be used as decoration until the baby arrives, or just until needed. So please shop with us for that unique special gift that will surely be a conversation started. A gift that will always be remembered.